Meet the Brazilian-American tech hub in Silicon Valley
Join in-depth discussions on cutting-edge technologies and business trends

 Understand Brazil & Silicon Valley investment markets

 Meet entrepreneurs, tech executives, investors, innovators

Connect with the Brazilian-American tech hub in Silicon Valley

Network. Engage. Thrive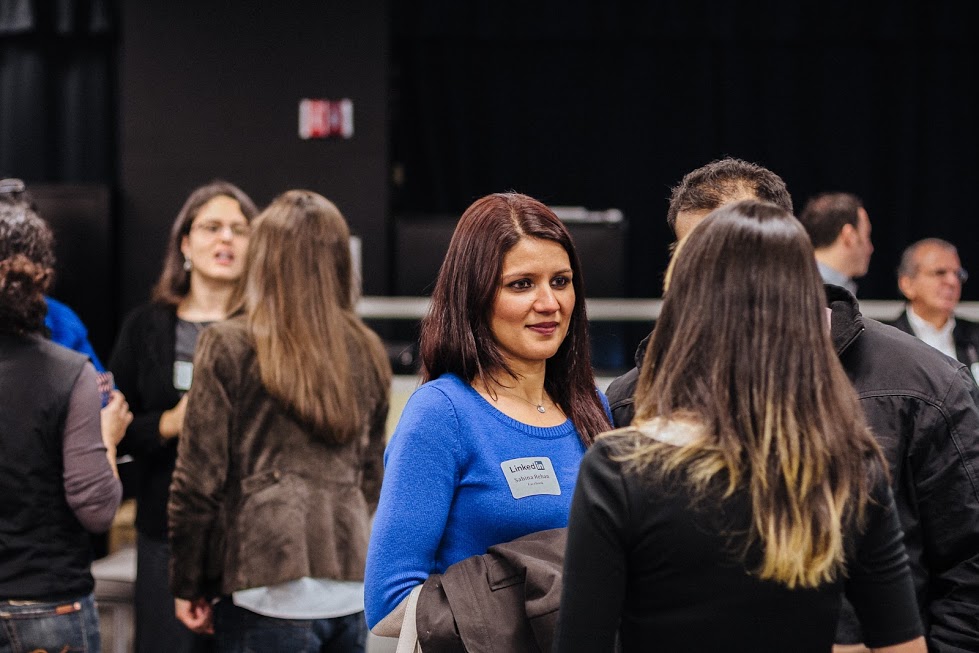 BayBrazil events provide exclusive information, discussions, interviews and insights for in-depth understanding of the Brazilian-American tech & entrepreneurial ecosystems.
Through our events and special programs, we've been facilitating new opportunities, partnerships, connections among over eight thousand entrepreneurs, investors, academics, business leaders and government representatives.
We inform, engage & foster interaction among professionals interested in Brazil & Silicon Valley.
If you are not a member yet, join us today and get connected!