In-person dialogues, entrepreneurs visits, the batch 2 of our Impact program & more.
Here is a summary of BayBrazil programs in the months of April & May of 2022.
BRIDGING SILICON VALLEY & BRAZIL - ONE CONVERSATION AT A TIME
Starting from the latest program, on May 19 our CEO hosted a lunch in her home for executive members, investors and visitors from Brazil.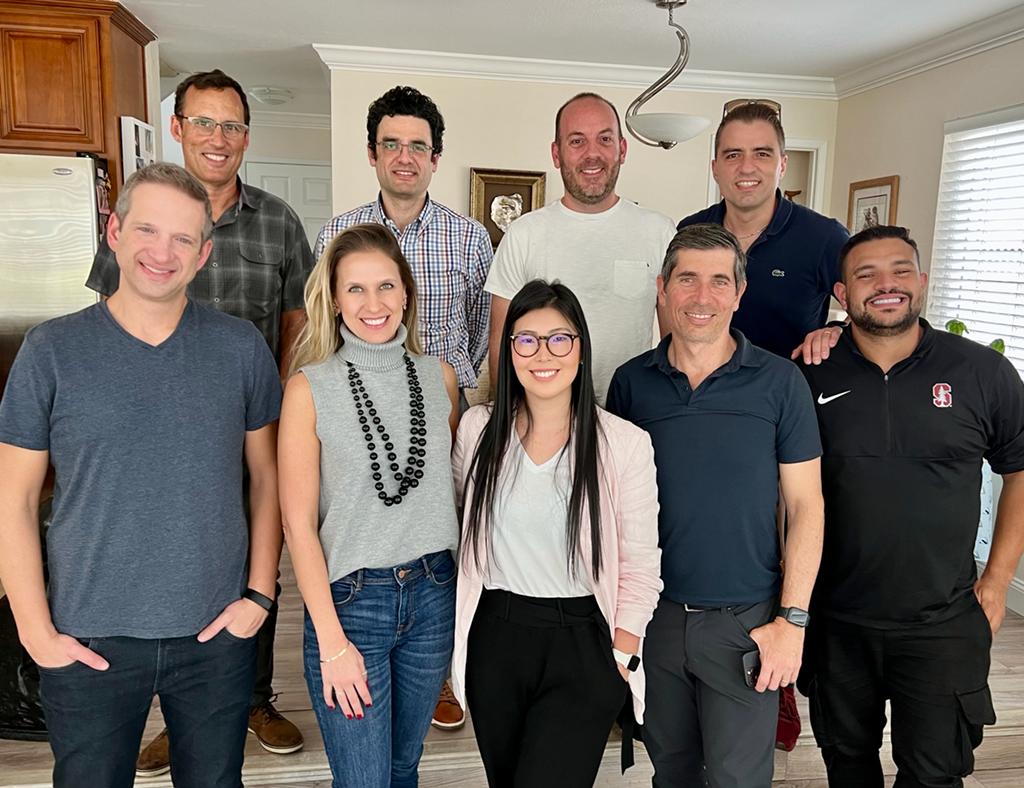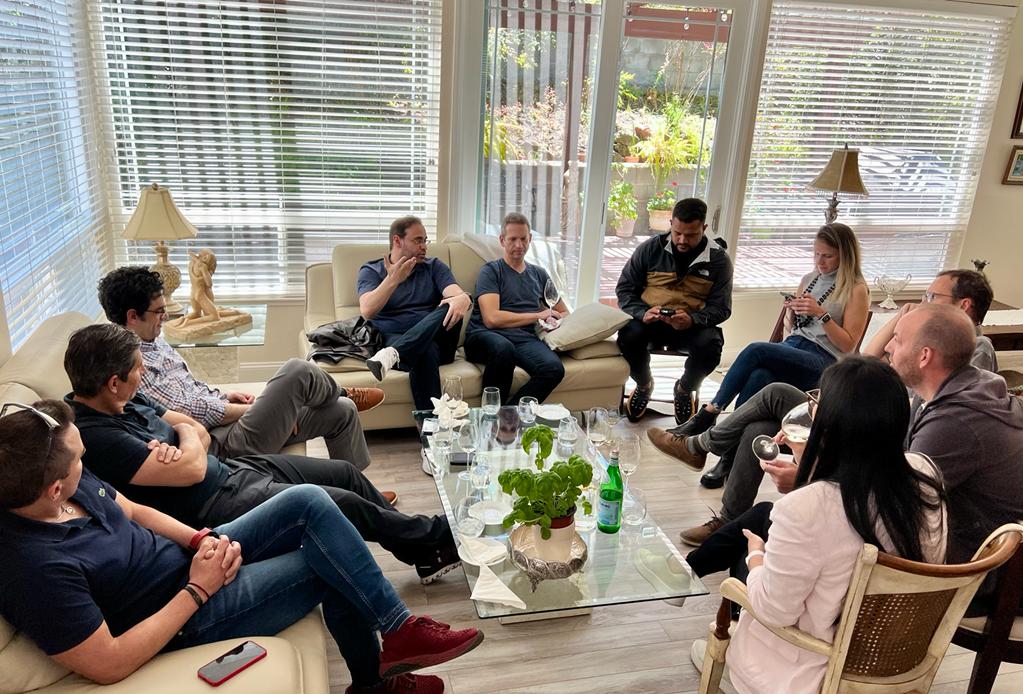 On May 18, BayBrazil partners hosted a private lunch in Palo Alto for a group of VC investors representing firms based Silicon Valley and Brazil.
After introductions, guests had a conversation with Andre Levi, Partner at Silicon Valley firm DCM Ventures, on the U.S.-Asia current investment scene.
DCM was the first Silicon Valley firm to invest in China.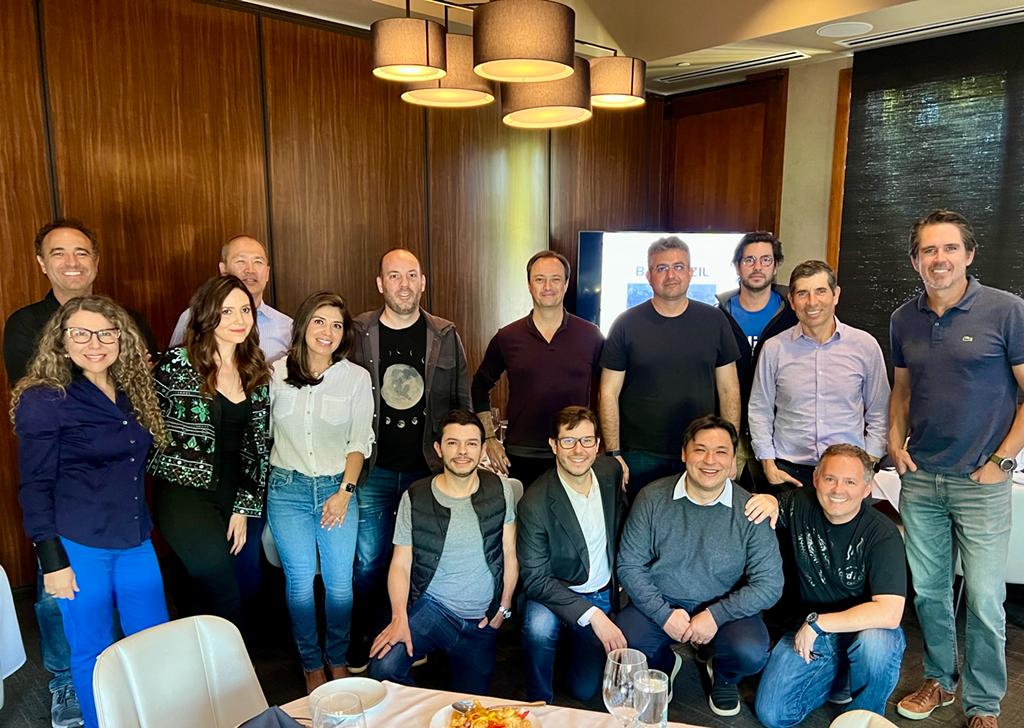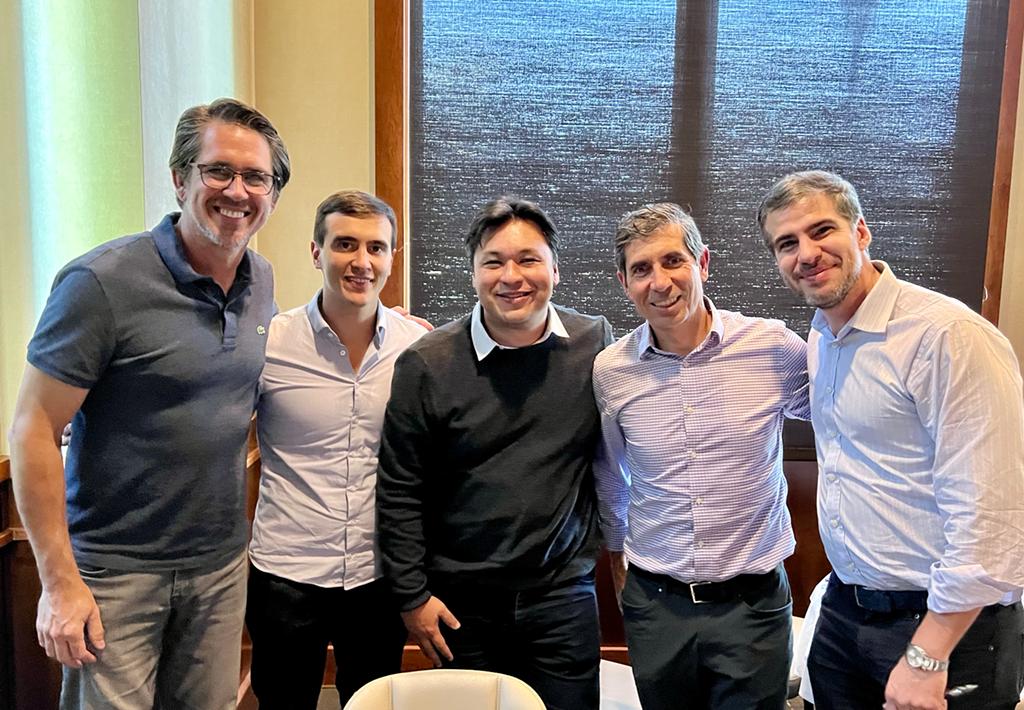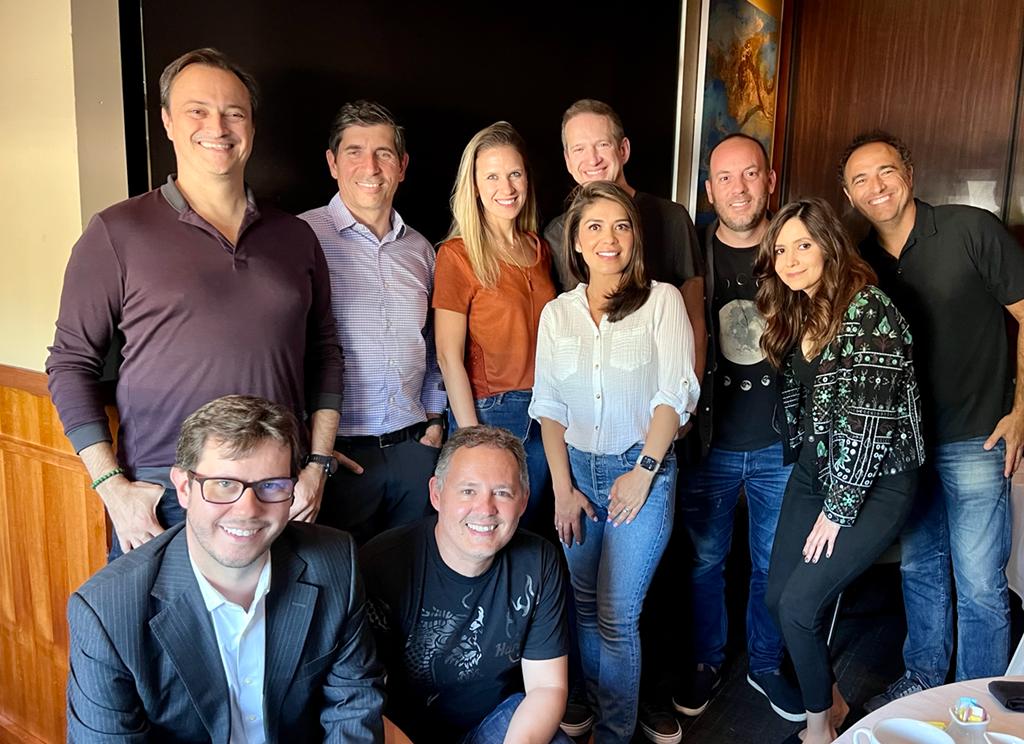 May 17
Our staff, board members and partner BrazilLab attended the event organized by Brazilian students of Stanford and Berkeley universities, in Mountain View.
The initiative is highly complementary to BayBrazil's mission and we are delighted to see additional engagement to bring Silicon Valley & Brazil closer together.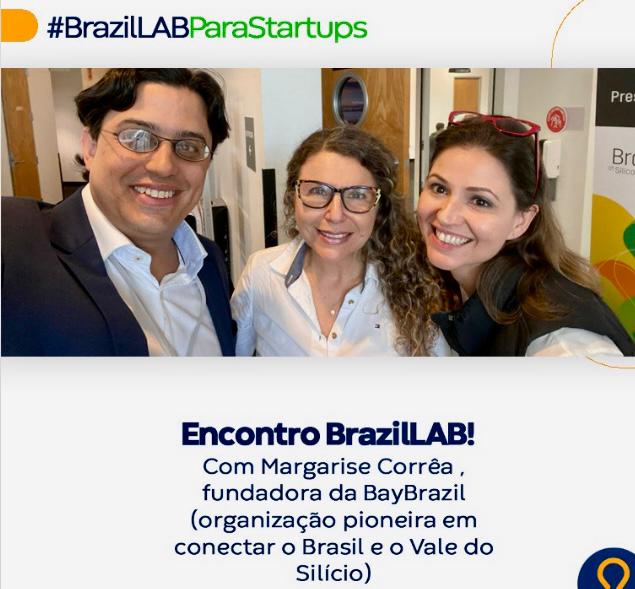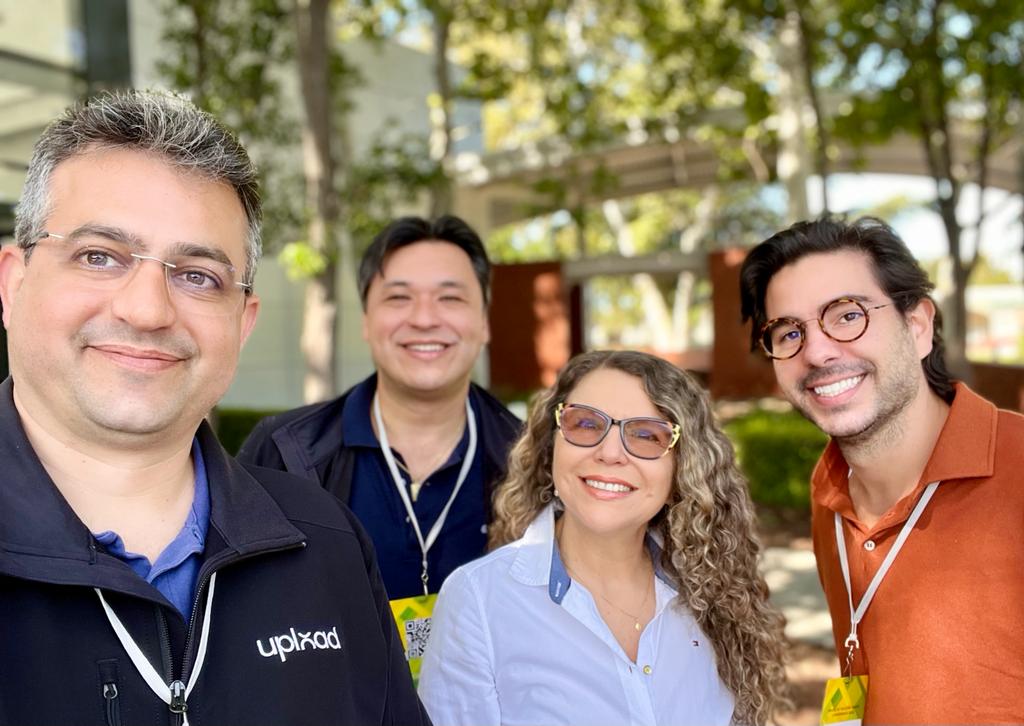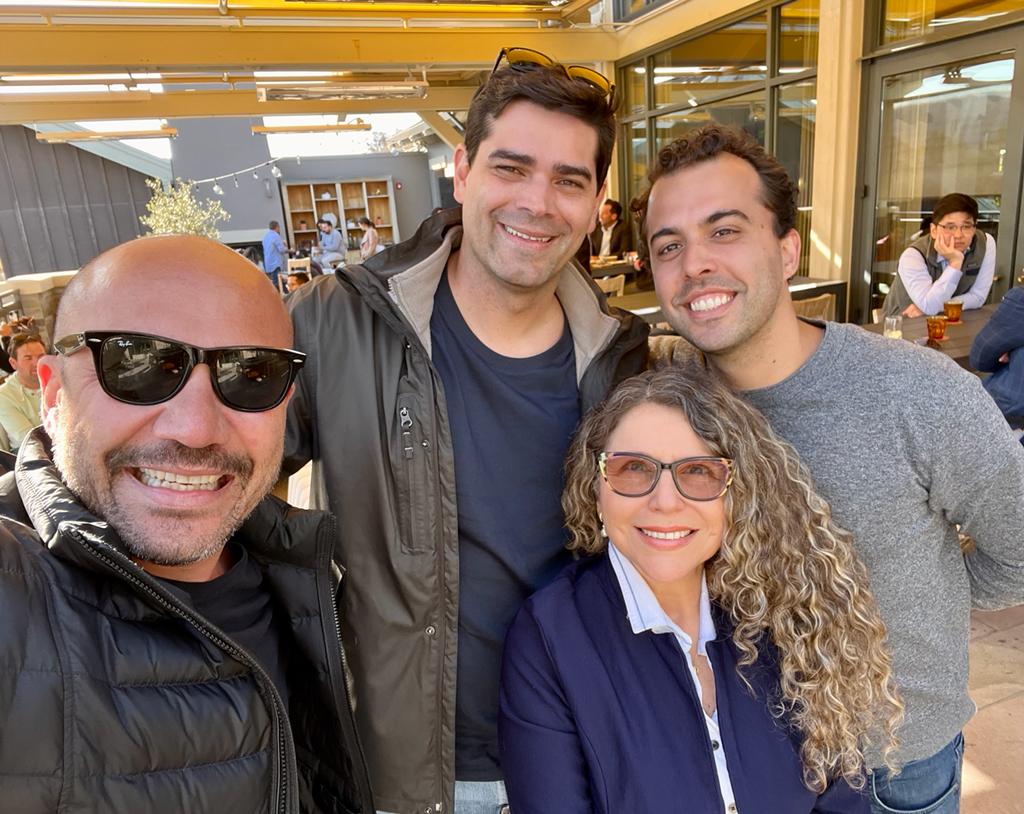 From left, Cloudwalk CIO Fabricio Costa, Co-founder & CCO Pablo Leonardo and bank Neon Founder & CEO Pedro Conrade.
On May 4th, we hosted a group of Brazilian entrepreneurs and investors representing family offices.
They met with leaders of ServiceNow, Cloudflare and other local companies.
Brazilian unicorns visit!
On May 11 we met with the executive teams of innovative payment services Cloudwalk and digital bank Neon.
Cloudwalk became a unicorn company after a $150 million round raised last November.
Neon reached the same status earlier this year following a $300 million Series D.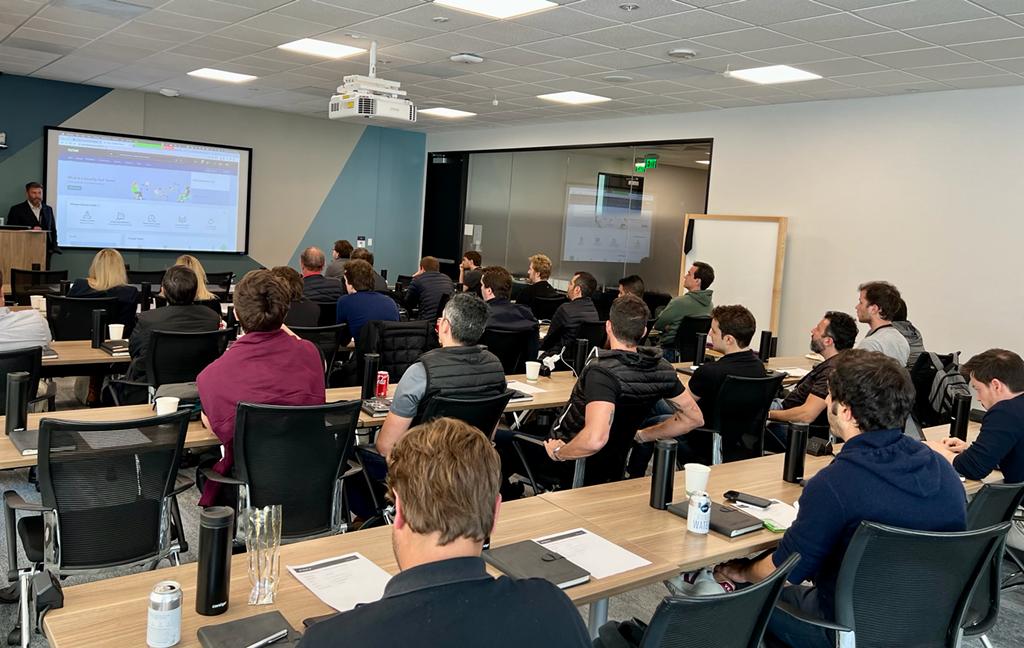 APRIL
Startups application for the 2nd cohort of our Impact program opened.
Our staff received the materials which will be send to our judges. Selected startups to be announced soon.
Launched last year, our program connects Brazilian impact startups with BayBrazil mentors in Silicon Valley and other regions.
April 13
Our CEO participated in Crypto workshop organized by Doon Capital in the Santa Cruz mountains.
The full day program included presentation by startup founder and experts on the new mining landscape, regulatory and finance challenges, the different market opportunities.