Date: June 21st, 2022, 11am-2pm
Location: Miami at Brickell
Miami has attracted Latin Americans for years but, in the past 18 months, it has become the newest Brazilian startup hub.
A number of Brazilian startups have established operations in the city looking to expand their reach in the U.S. and across the globe.
Likewise, some investors and tech professionals who used to live and work in the San Francisco Bay Area have moved east – some were transferred and are working for the same tech companies, others are now pursuing their own entrepreneurial paths.
On June 21st, we will gather startup founders, investors and tech leaders in this emerging Brazilian-American entrepreneurial community.
 Meet founders who are building and expanding companies abroad
Join a discussion with investors on recent deals and expectations for the year
Discuss the current Brazil tech scene and how the global economic slowdown may impact startups
Eric Acher
Founder & Mg. Partner
monashees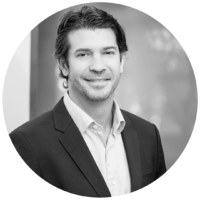 Joaquim Lima
General Partner
Riverwood Capital
Marco Camhaji
Founding Partner
Upload Ventures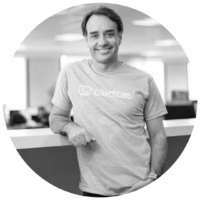 Sergio Furio
Ricardo Pero
Co-Founder & CEO
SellersFunding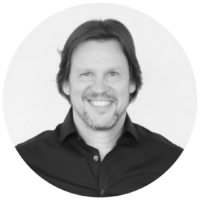 Marcelo Lombardo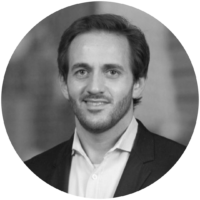 Vicente Brocchetto
Head Tech Inv. LatAm
JP Morgan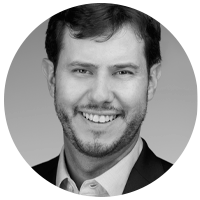 Andre Thiollier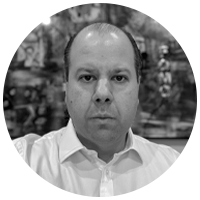 Marcio Silva
Managing Director
JP Morgan
Thanks to all who contributed to this dialogue!