It's been a tough time for businesses across the world, as a result of the COVID-19 pandemic.
Although some deals are coming to fruition in Brazil, VC firm Kaszek Ventures says capital will be scarce for the next several quarters.
Over the past weeks, companies such as Conta Azul, Gympass and MaxMihas have all announced workforce reduction.
In an effort to provide our community with more information on the pandemic's impact on tech entrepreneurship in Brazil, we invited Manoel Lemos, Partner and Managing Director at Redpoint eventures, to moderate a conversation with Tatiana Pimenta, Founder & CEO of Vittude, and Eric Santos, co-founder & CEO of RD Station.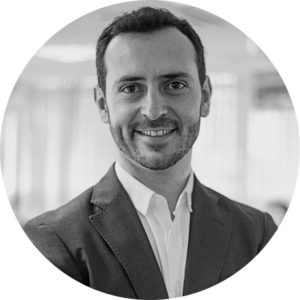 Eric Santos is co-founder and CEO of RD Station, the leading marketing automation and sales platform in emerging markets, with over 15,000 customers. RD is one of the fastest-growing companies in Brazil, and Eric and his team have managed to create a real movement around their business, for instance, Read More
attracting 13,000+ people to their annual conference RD Summit. The company has now over 700 employees and has raised over US$90 million in funding from top tier VCs in Brazil and the US. RD has also been awarded for 4 years in a row the best company to work for in its state (Santa Catarina), and top 10 in tech in Brazil.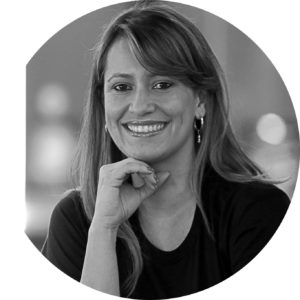 Tatiana Pimenta, founder & CEO of Vittude, has been engaging in psychotherapist for 6 years.
She is a marathon runner, a passionate learner, and an accomplished executive. She strongly believes that is possible to put accessible and affordable mental health services in the hands of every person on Earth.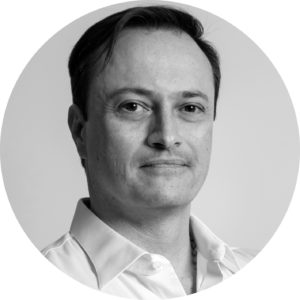 Before joining the Redpoint eventures' partnership, Manoel Lemos was the Chief Digital Officer of Abril Media, the second largest media conglomerate in Brazil. An entrepreneur, Manoel founded and developed BlogBlogs, the world's largest indexer of blogs in Portuguese. BlogBlogs was acquired by Read More
Abril / Naspers and originated WebCo, the first Brazilian start-up focused on the development of Web 2.0 products with a strong Silicon Valley inspired culture. Manoel led WebCo as founder and CEO.
Manoel is also the founder and chief-maker of Fazedores.com, the first portal dedicated to the Brazilian Maker Movement community, which aims to promote the maker culture in Brazil and be the hub for Brazilian makers to exchange ideas, collaborate on and show projects.