When: Wed, March 8, 6pm– 8:30pm
Location: Evernote, 305 Walnut Street, Redwood City, 94063
---
According to the latest World Economic Forum's Global Gender Gap report it will take 170 years before there is global equality between men and women.
Around the globe, women earn less, work more, have less participation in the labor force and is under-represented at the executive level of large corporations.
In the last few years, both public and private sectors have launched a number of initiatives aimed at promoting workplace diversity and closing the gender pay gap. Last year, a group of U.S. firms signed the White House Equal Pay Pledge, among them several Silicon Valley companies where women usually comprise about 30% of workforce.
Despite all obstacles, in some regions across the world women are founding companies at historic rates.
In India, which is the youngest startup nation in the world with 72% of founders under 35 years old, has seen a 50% rise in the share of female entrepreneurs. In the U.K. studies show that from 2009 to 2014 the proportion of women starting a business increased by 22% versus 6% among men. In the U.S. the number of women-owned businesses has climbed 27% since 2007 to 9.9 million.
However, women face plenty of challenges when it comes to access to capital. It's still a predominantly man's world, just 7% of partners in the top 100 U.S. VC firms are women.
These issues speak to the hearts of BayBrazil's team. That's why in 2011 we launched the Global Women's Journey series and have been shedding a light on women's challenges ever since. We've also promoted several inspiring discussions to bring insights on female leadership and the progress women are achieving worldwide.
On March 8th join us to meet foreign-born young women entrepreneurs who are leading innovative companies and carving space in Silicon Valley & around the world.
Celebrate the International Women's Day & welcome Silicon Valley's most successful global supply chain entrepreneur: Hannah Kain.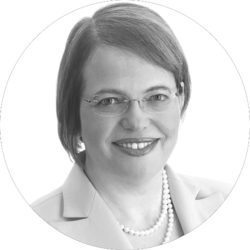 Hannah Kain
President & CEO
ALOM
Hannah Kain is President and CEO of ALOM, a global supply chain company she founded in 1997 headquartered in Fremont, CA.
Hannah was born in Denmark and immigrated to the US in 1990. She taught at Copenhagen Business School and is a published author with three university degrees and a 30 year management career. She has been honored as a 2016 Top 25 Champion of Diversity in STEM by DiversityGlobal Magazine, won the 2015 Manufacturing Institute STEP Ahead award, the 2015 YWCA Tribute to Women award, the 2014 NWBOC Eclipse award, inducted into the Silicon Valley Capitol Club wall of fame in 2012, named a "Woman of Influence" by the Silicon Valley/San Jose Business Journal in 2009, won the global Vistage Leadership Award in 2011, and was named a WBENC Business Star in 2012. Under her leadership, ALOM won the 2015 Silver Stevie Award as the best global woman- owned company. The company has also earned numerous quality certifications, including ISO 9000, ISO 13485, TL 9000 and DMSCA CMP Level 3. ALOM is FDA registered, WBENC, NWBOC, WOSB, and CPUC certified.
Guest Speaker:
Agustina Sartori
Co-founder & CEO
GlamST
Guest Speaker:
Diana Li
Co-Founder & CMO
Mirapath Inc.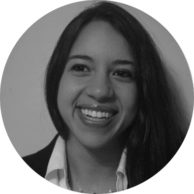 Guest Speaker:
Niama El Bassunie
CEO & Founder
WaystoCap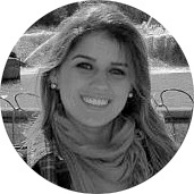 Guest Speaker:
Carolina Oliveira
CEO
OneSkin
Guest Speaker:
Laila Shabir
CEO
Girls Make Games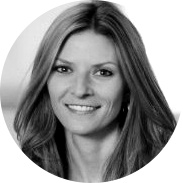 Moderator:
Michelle Wagner
SVP People Ops
Evernote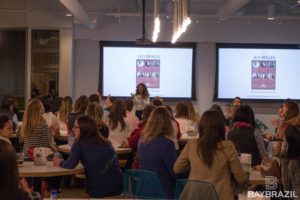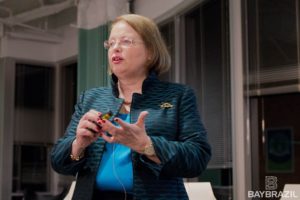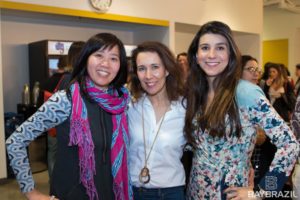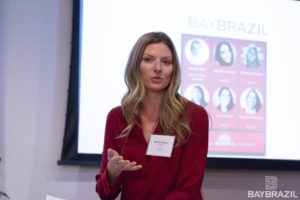 See additional pictures here & speakers videos on how to inspire more women to pursue careers in tech.