Building up to our efforts to promote in-depth discussions on tech and meaningful connections between Silicon Valley & Brazil, our team is planning a special program for our corporate members.
On May 7th-11th BayBrazil Founder & CEO Margarise Correa, and Board Members Andy Tsao, Fred Aslan and Vicente Silveira will be in São Paulo leading meetings, participating in events, supporting our partners with unique dialogues on innovation, entrepreneurship, investments and the Silicon Valley-Brazil tech scene.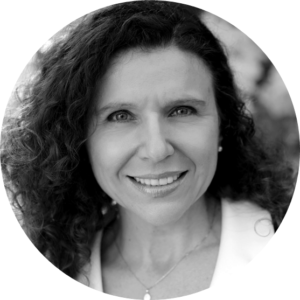 Margarise Correa
Founder & CEO BayBrazil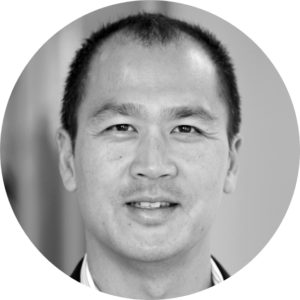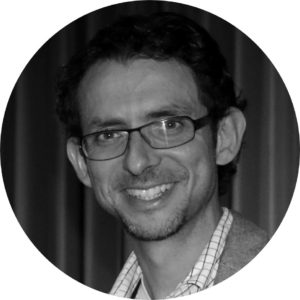 Vicente Silveira
Board Member
The events will address topics such as:
The role of Silicon Valley in the digital world.

The impact of artificial intelligence on businesses.
The Silicon Valley & San Francisco investing landscape.
Entrepreneurship in Silicon Valley.
Space is limited so attendance at events is by invitation-only for guests, partners of our corporate members and BayBrazil members. There may be some availability for the events at CUBO on May 9th and Google, on May 10th. Guests will be added on a first-come, first-served basis. Members interested to attend, please contact events@baybrazil.org
Thanks to our partners for hosting BayBrazil and contributing to bring the Silicon Valley-Brazil tech community closer together!
Our team was touched by the interest and warmth of the people who filled the auditoriums in Ribeirao Preto and Sao Paulo.
Thanks to our partners and everyone who participated!
Special thanks to Banco Itau, BMI, Cubo, Google, Grupo SEB & Mulheres do Brasil for your hospitality.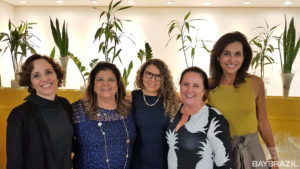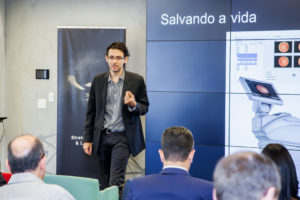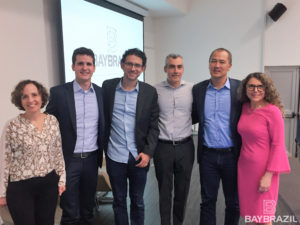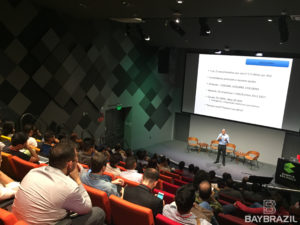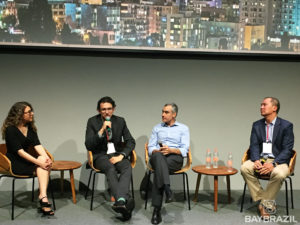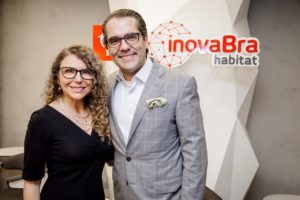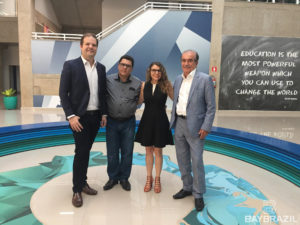 Interview with BayBrazil board members at business magazine Epoca Negócios: