TOTVS, Latin American's leader in the SMB market, gathered it's top executives and the Brazilian press in its Sao Paulo HQ to launch Carol, the company's platform for quality data and artificial intelligence. This technology marks the beginning of a new era of innovation in the enterprise and will enhance the ownership of data in organizations and increase analytical capacity and speed of decision-making in this era of exponential growth of information. In addition, Carol acts as a virtual assistant, answering questions and offering business insights.
In a conversation with BayBrazil, TOTVS team mentioned that deploying a new technology with solutions and applications already used by the market is extremely important to make it exponential and accessible to all sizes of companies and different industry segments – one of the company's great hopes with the launch.
---
"Gradually all our TOTVS solutions will include data science and artificial intelligence. However, we still need people to ensure that models are often improved and that the machine learns constantly. Therefore, the future is the combination of simple and modernized solutions and platforms in conjunction with artificial intelligence and people. This is the only way to get the best results", says Vicente Goetten, Executive Director of TOTVS Labs.
For this purpose, the company set up a team of data scientists and artificial intelligence engineers with backgrounds in large companies from other sectors, such as aviation and education. The team, made up of experts, including some PhD's, was responsible for developing the platform coordinated by TOTVS Labs, the company's innovation laboratory in Silicon Valley.
For Laércio Cosentino, CEO of TOTVS, the context of the platform lies in segmented solutions, helping companies of different sizes and segments to deal more easily with the main pains of the sector. "We do not believe in generic solutions. That's why we have data scientists working together with each segment of TOTVS to develop verticalized solutions powered by Carol and thus solve the problems of each sector and increase the capacity of our customers", reinforces Cosentino.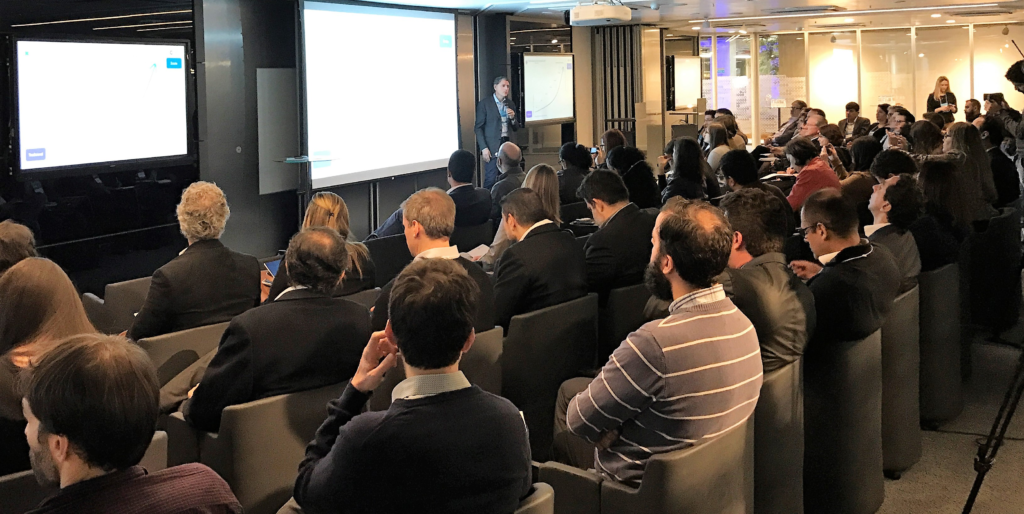 The Education sector drew attention in this sense because it presents high rates of student attrition, even surpassing 50% in some Higher Education courses. The statistics reflect not only financial losses for the institution, but social problems for the country by alienating the population from access to education. In order to avoid this scenario, Carol for Student Retention was created together with a large private university in São Paulo.
"Everything started with the unification of the institution's data through the platform connectors. Information from teachers, students, grades and school history was raised without needing any integration. From this, the team of data scientists modeled the algorithms of school dropout identification so that the tool could evolve using external sources such as social networks, other systems – from TOTVS or not – in the cloud or on premise, to give some examples. Now, just ask Carol, through a voice or text-based application, to know how many students are at risk of dropping out of college or a specific course and what the financial impact of that dropout will be. In addition, Carol also shows which students are at risk of evading and for which reason. The Machine Learning engine also recommends what actions should be taken so that the student does not cancel his course."
After two years of development, research and testing, TOTVS plans to continue enriching Carol and make it available to the market by the end of the year, with more skills and for different segments. "On the journey of digital transformation, TOTVS has been helping its customers migrate to the SaaS and Cloud world, to adopt IoT solutions through Bematech and to digitize processes and improve collaboration with fluig. Now with Carol, new solutions can be created for all our segments, the current ones will become smarter and help companies make the right decisions, enhance speed and efficiency, and better serve their customers", concludes Goetten.