On March 9th, BayBrazil will present the 8th edition of Global Women's Journey, a series focused on female leadership around the world.
Global Women's Journey
When: March 9th, 6pm-8:30pm
Location: SAP, 3410 Hillview Ave, Palo Alto

There has never been so much awareness about women's rights.
Governments around the world have increasingly acknowledged the need to advance gender equality. Likewise, global corporations have committed resources to encourage diversity and harness women's contributions.
Despite this progress, according to UN Women, data from European nations reveal that women earn between 31 and 75% less than men over their lifetimes. In the U.S. women make on average 79 cents for every dollar men earn. On Jan 29, President Obama, proposed a new rule to examine gender inequity that would require companies to report employees' pay based on race and gender, an effort to reduce wage imbalances for women and minorities.
Initiatives by both public and private sectors may have lasting impact around the globe where highly educated and ambitious women are pouring into the labor market.
On March 9th, join us to celebrate the International Women's Day and discuss career development.
Our guest speakers will talk about their roles in tech companies and provide insights on strategies and skills needed for success in management and leadership.
Speakers: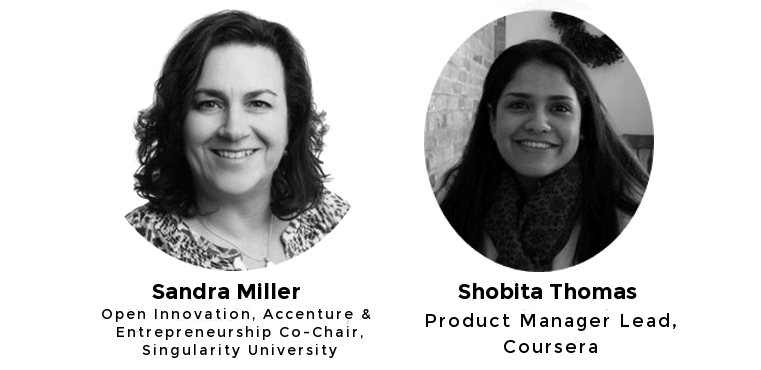 Check our event's photo album!