San Jose Earthquakes x Whitecaps
Date: Saturday, Oct 23, 2021, 6:45pm
Location: PayPal Park, 1123 Coleman Ave., San Jose
Soccer fans in the Bay Area: join our Brazilian Heritage Night, fourth edition!
The San Jose Earthquakes have recently added two Brazilian players in the team.
Midfield Judson, who competed for Brazil's Avaí, and defender Nathan, who competed for Switzerland's FC Zurich, and Brazil's Palmeiras and Chapecoense.
On Oct 23 they will be helping the Quakes to face the Vancouver Whitecaps in an official match of the Major Soccer League, the top division of soccer in the United States.
We are inviting soccer fans to watch the game with family & friends and celebrate the sport!
BayBrazil and The Quakes will donate a portion of each ticket purchased through this link to Kind Hearts for You. A Bay Area nonprofit founded by two Brazilian women, Kind Hearts for You empowers families through educational programs and acts of kindness, engaging children, volunteers in the service to their community.
Ticket includes:
Watch the game & seat together with Brazilian families & friends in the reserved section
Kids 5-8 get to take a walk around the field as part of the "Youth Parade"
Parents get in touch with our team: contact@baybrazil.org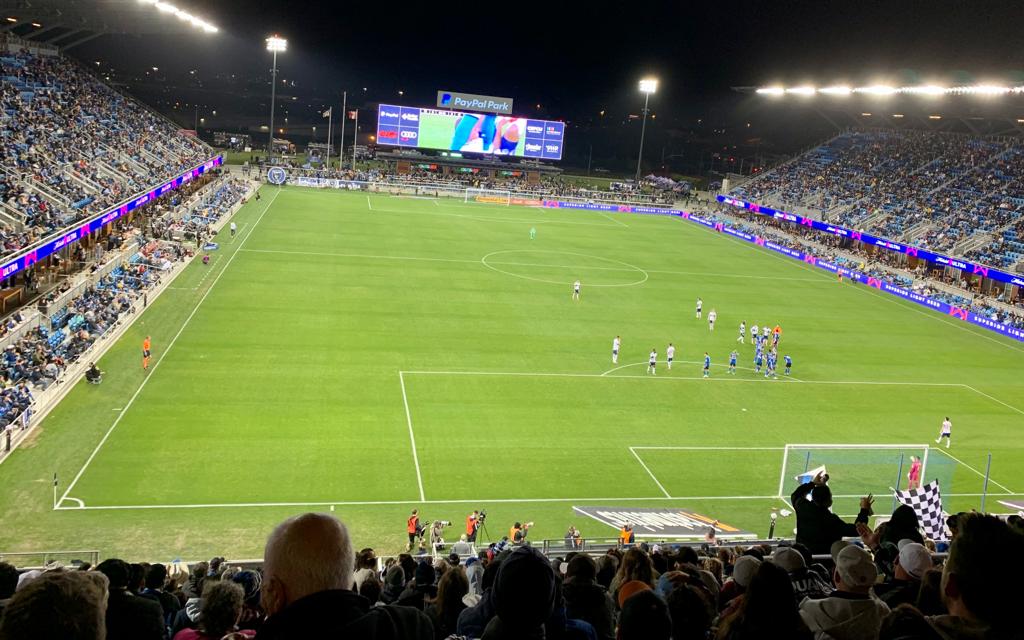 San Jose Earthquakes x Vancouver Whitecaps. Final score: 1 x 1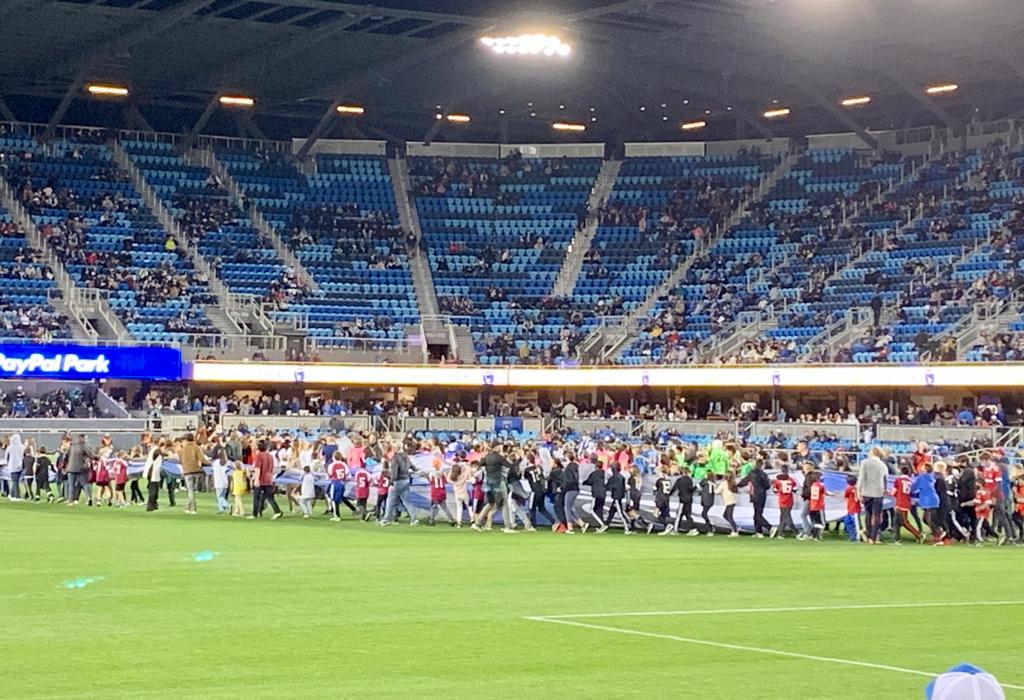 Kids and soccer fans entering the PayPalPark field as part of the opening ceremony