When: March 15th, 1pm-7pm
Location: Box headquarters, 900 Jefferson Ave, Redwood City
Space is limited. Reserve your ticket.
---
It will take a century to close the current global gender gap!
That's the conclusion of the World Economic Forum's Global Gender Gap report released at the end of 2017.
Despite a number of initiatives by both public and private sectors to promote equality, across the globe women continue to earn less, work more, have less participation in the labor force and are under-represented at the executive level of large corporations.
A study by LeanIn.org and McKinsey with 222 U.S. companies shows that women remain underrepresented at every level in corporate America, despite earning more college degrees than men.
According to the Global Entrepreneurship Monitor, in four economies, women report equal or higher entrepreneurship rates than men: Indonesia, Mexico, Brazil, and Malaysia.
In the U.S. women own 11.3 million companies, an estimated 36% of all businesses. However, women face plenty of challenges when it comes to access to capital. In 2016 female founders got only 2.19% of VC funding. At the top 100 venture firms, it's still a predominantly man's world, only 7% of senior partners are women.
These issues speak to the hearts of BayBrazil's team. That's why in 2011 we launched the Global Women's Journey series and have been shedding a light on women's advancements & challenges ever since. On March 15th meet female leaders from Brazil & the U.S. and join an inspiring dialogue on diversity, tech innovation, and entrepreneurship.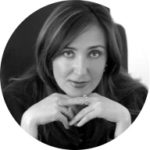 Alexandra Johnson
Founder and Managing Director
Global Technology Capital
Ann Ravel
Professor, UC Berkeley
Fellow at New America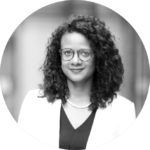 Bibiana Leite
Head of Content Partnerships
YouTube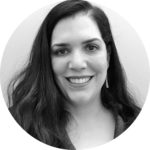 Daniela Jorge
VP Global Design and Research
PayPal
Denise Damiani
Board Member in Telecom
WorldFund, Mulheres em Conselho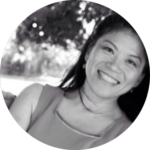 Doris Yeh
CEO & Co-Founder
Mirapath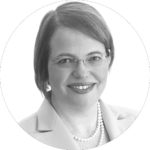 Hannah Kain
CEO & Founder
ALOM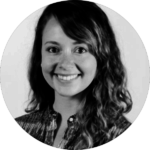 Jackie Hyland
Director Global Gateway
Silicon Valley Bank
Molly Q. Ford
Sr. Dir. of Global Equality Programs
Salesforce
Paula Paschoal
Managing Director
PayPal Brasil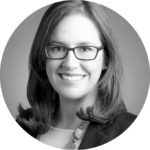 Patricia Correa
Director Developer Marketing
Google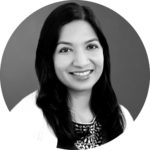 Rashmi Gopinath
Partner
Microsoft Ventures
Sandra Boccia
Newsroom Director
Epoca Magazine
Suzana Soncin
Managing Director
Scania
Thanks to our supportive partners Box, BayBrazil Corporate Members and the American Embassy.