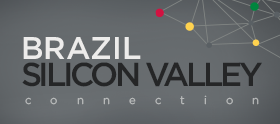 BayBrazil is the tech hub for business communities in Brazil & Silicon Valley. Engage and get connected!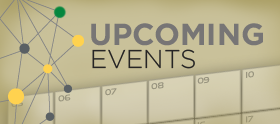 March 17: Global Women's Journey – Coding Around the world
March 27: Brazilians in Silicon Valley
Stay tuned for details!
BayBrazilians
Our community is formed by professionals from Brazil who work abroad & professionals from all over the world connected to Brazil. Here they are!
Latest on BayBrazil
Entrepreneurship in Brazil
BayBrazil & Apigee present:
Entrepreneurship in Brazil
When: Thursday, Feb 19, 6pm-9pm
Location: Apigee, 10 Sou…
Brazil in 2015
BayBrazil & Evernote present:
Brazil in 2015
When: Jan 21st, 2015, 6pm-9pm
Location:  Evernote…