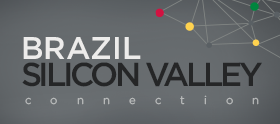 BayBrazil is the tech hub for business communities in Brazil & Silicon Valley. Engage and get connected!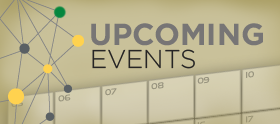 September 25: annual conference Brazil in the 21 Century.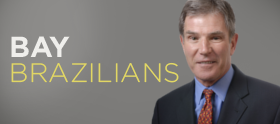 BayBrazilians
Our community is formed by professionals from Brazil who work abroad & professionals from all over the world connected to Brazil. Here they are!