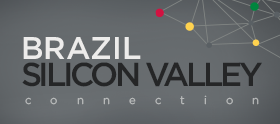 BayBrazil is the tech hub for business communities in Brazil & Silicon Valley. Engage and get connected!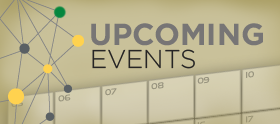 Partner Events:
Nov 5: Design Thinking 
Nov 20: CrowdFinancing – moving beyond Kickstarter
BayBrazilians
Our community is formed by professionals from Brazil who work abroad & professionals from all over the world connected to Brazil. Here they are!
Latest on BayBrazil
BayBrazil in the news
BayBrazil was featured in one of the largest Brazilian newspapers, O Estado de Sao Paulo:
http://blogs.estadao.com.br…